Hall
The hall is a former restaurant in the camp Olšovec. See #15 on the map below. It has one big room and one smaller, kitchen, bar and terrace with grill. Wireless internet connection is available in the whole camp, and there was a wired router/AP in the smaller room, so we could connect our equipment there. IIRC the connection was 20/20 Mbit/s. This hall is available only in the last week of August. (School holidays in CZ are July-August, so this is the last week of holidays.) If this term would not be acceptable for many people, we could use another room (also usually a catering room) in nearby building (16), but we did not like it that much.
Map of the camp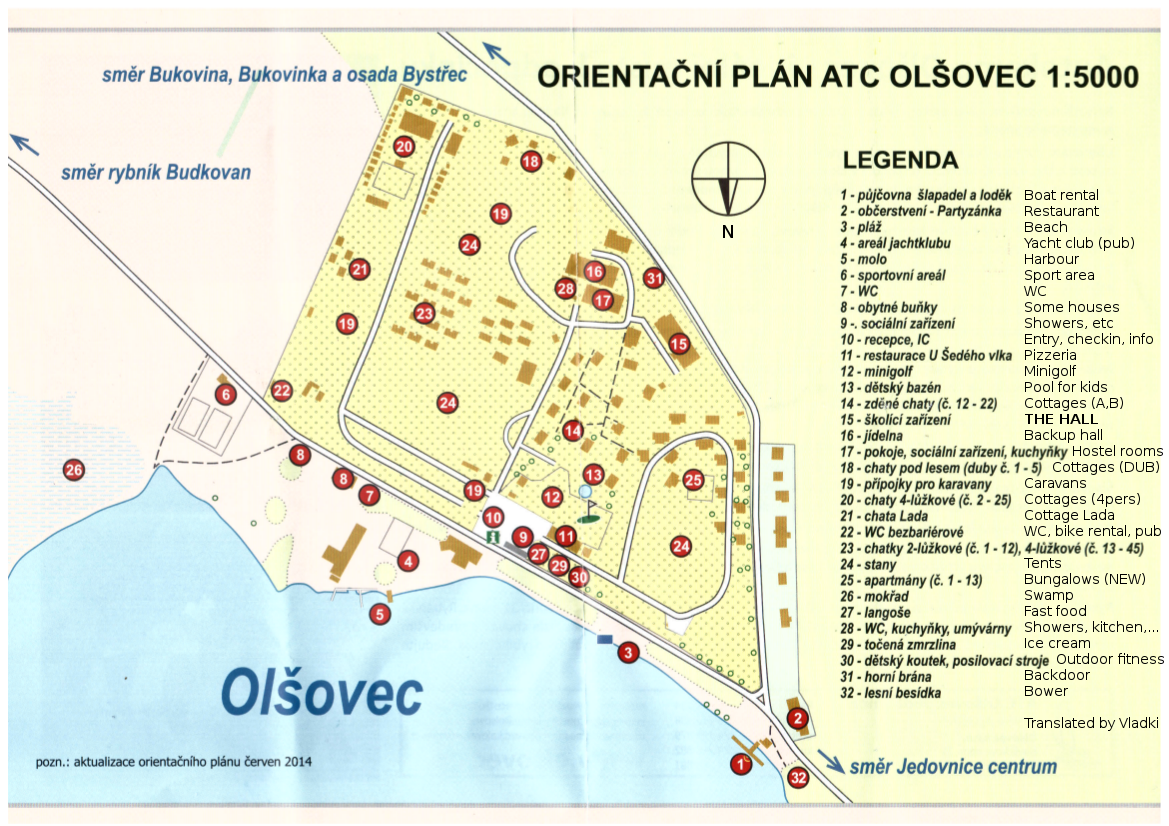 The main hall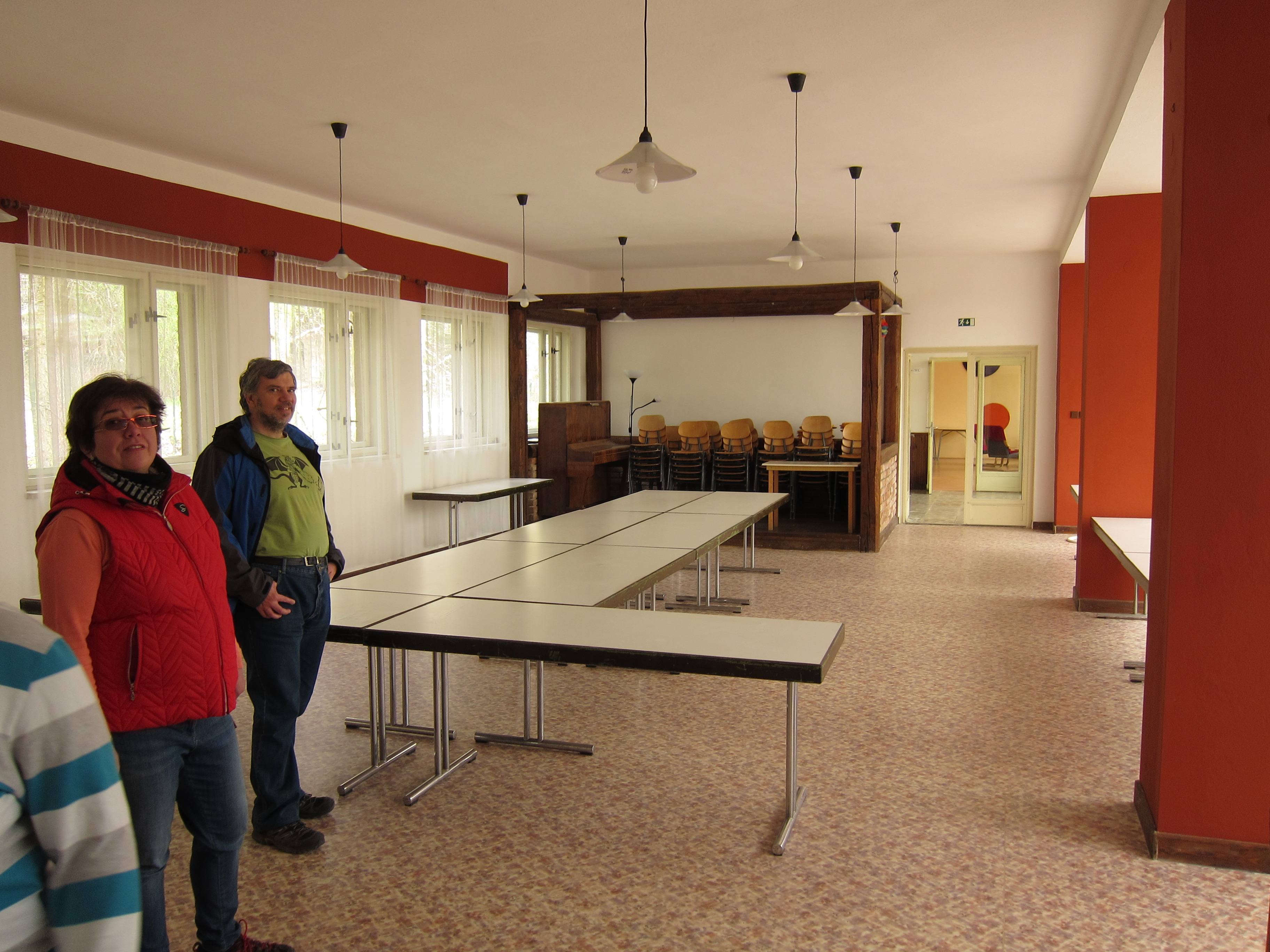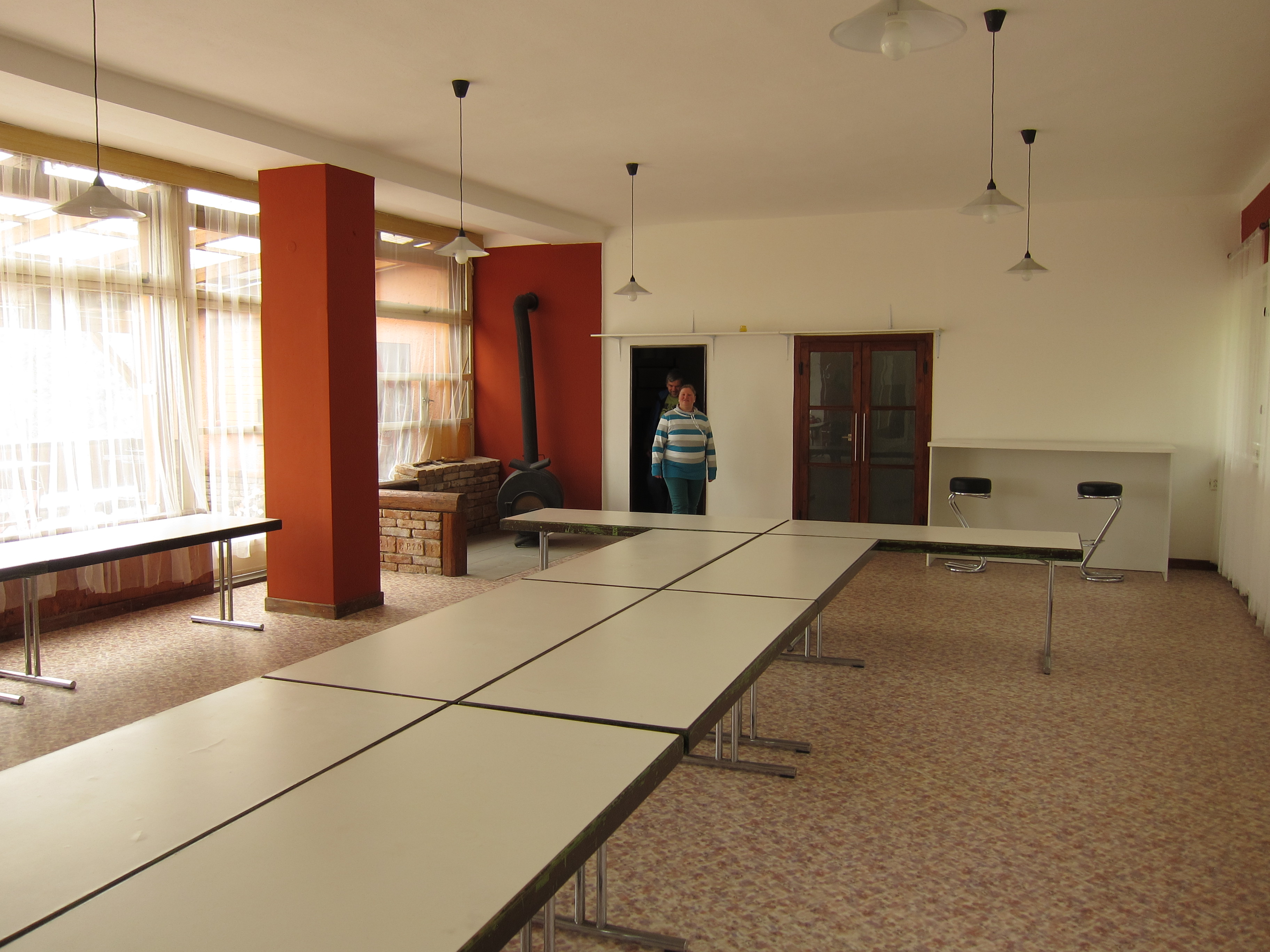 The small room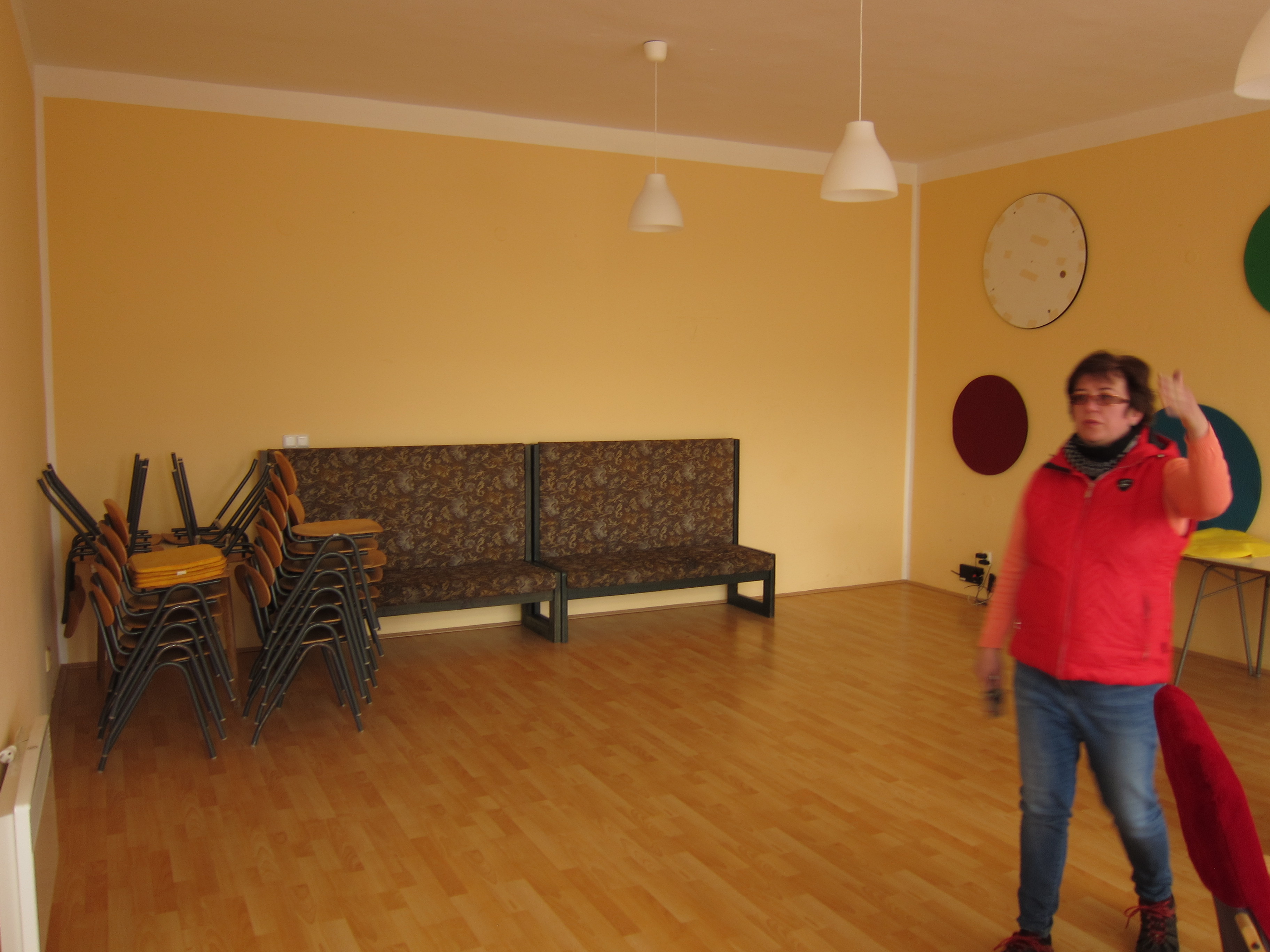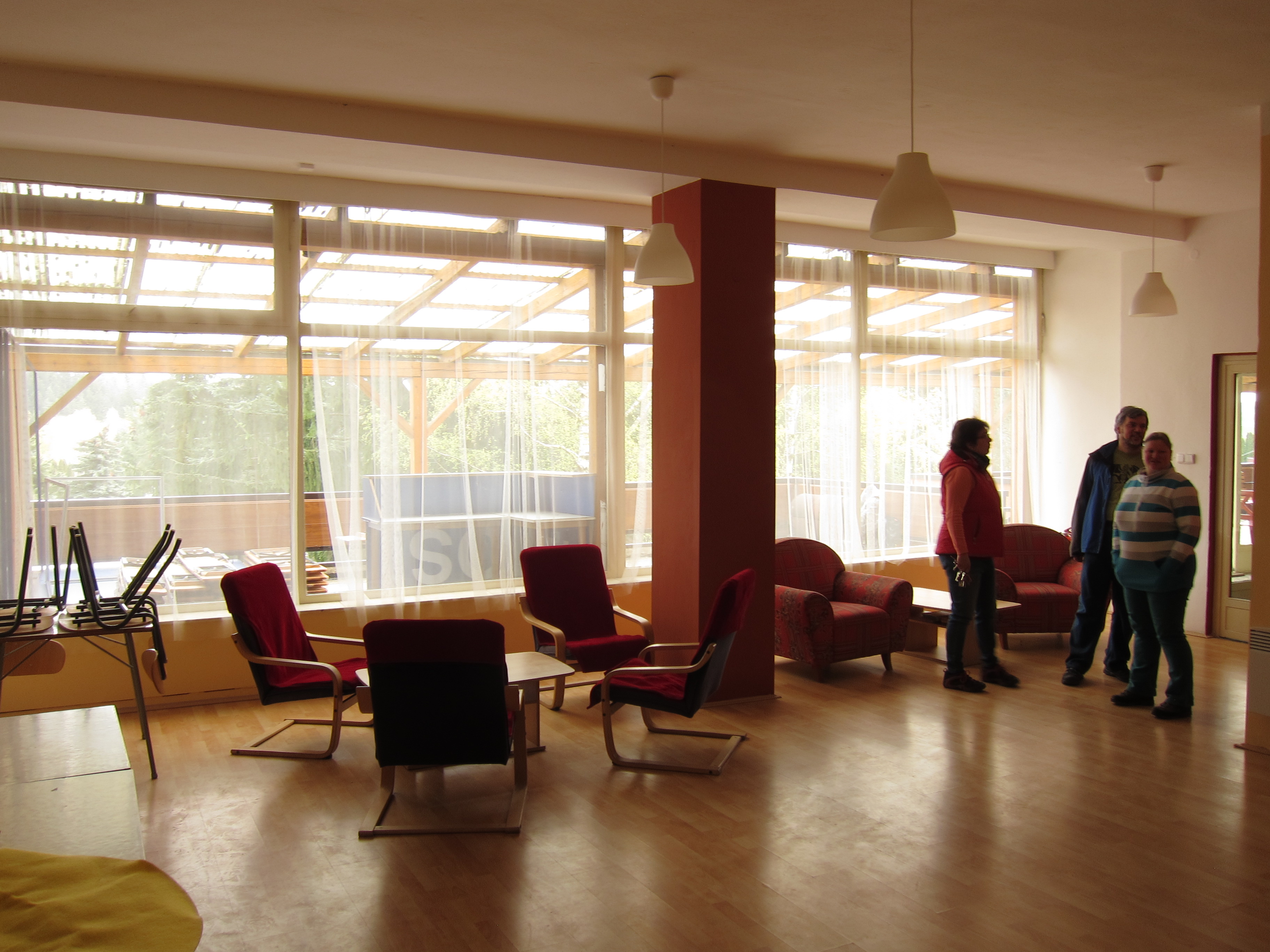 Kitchen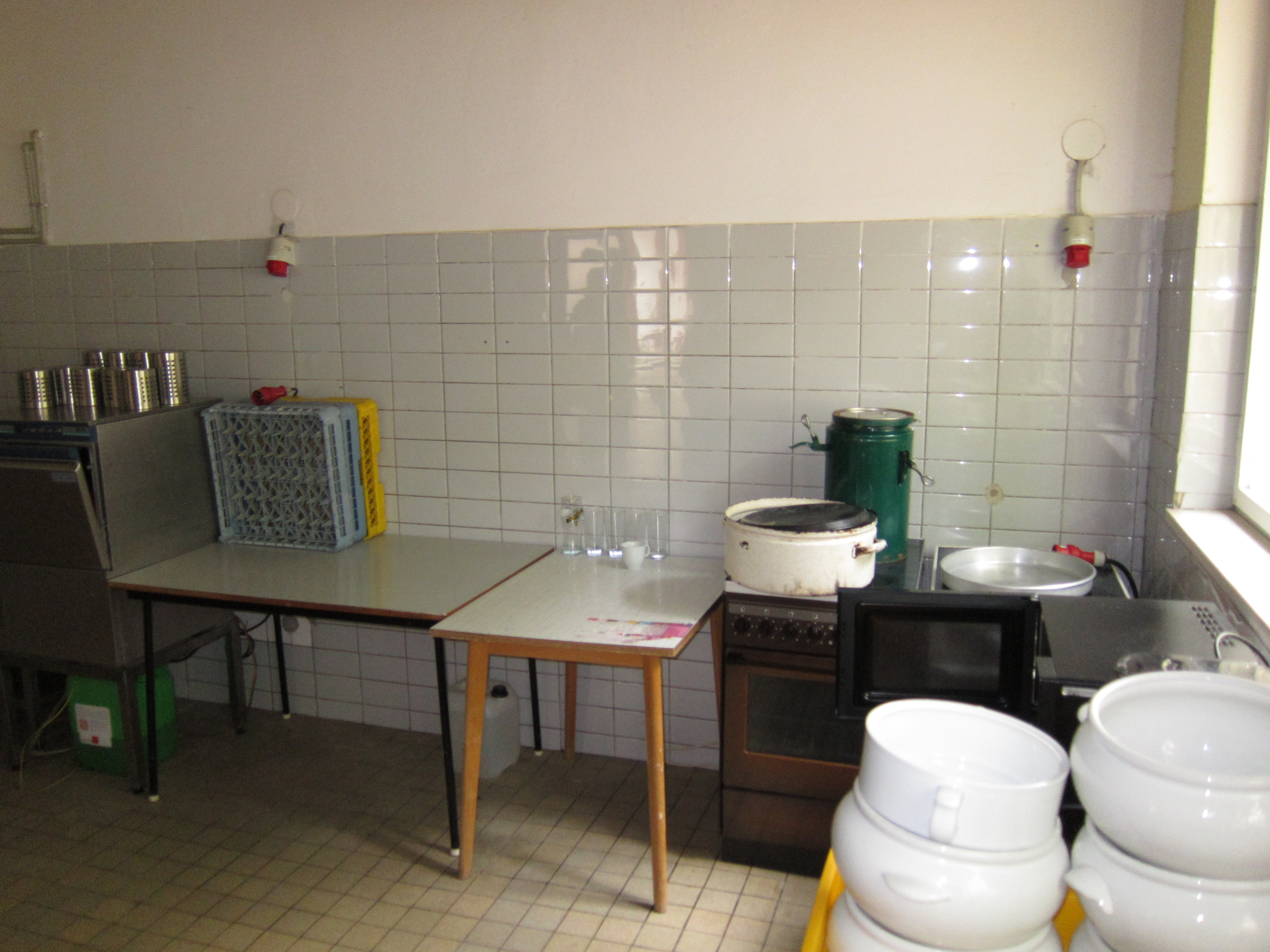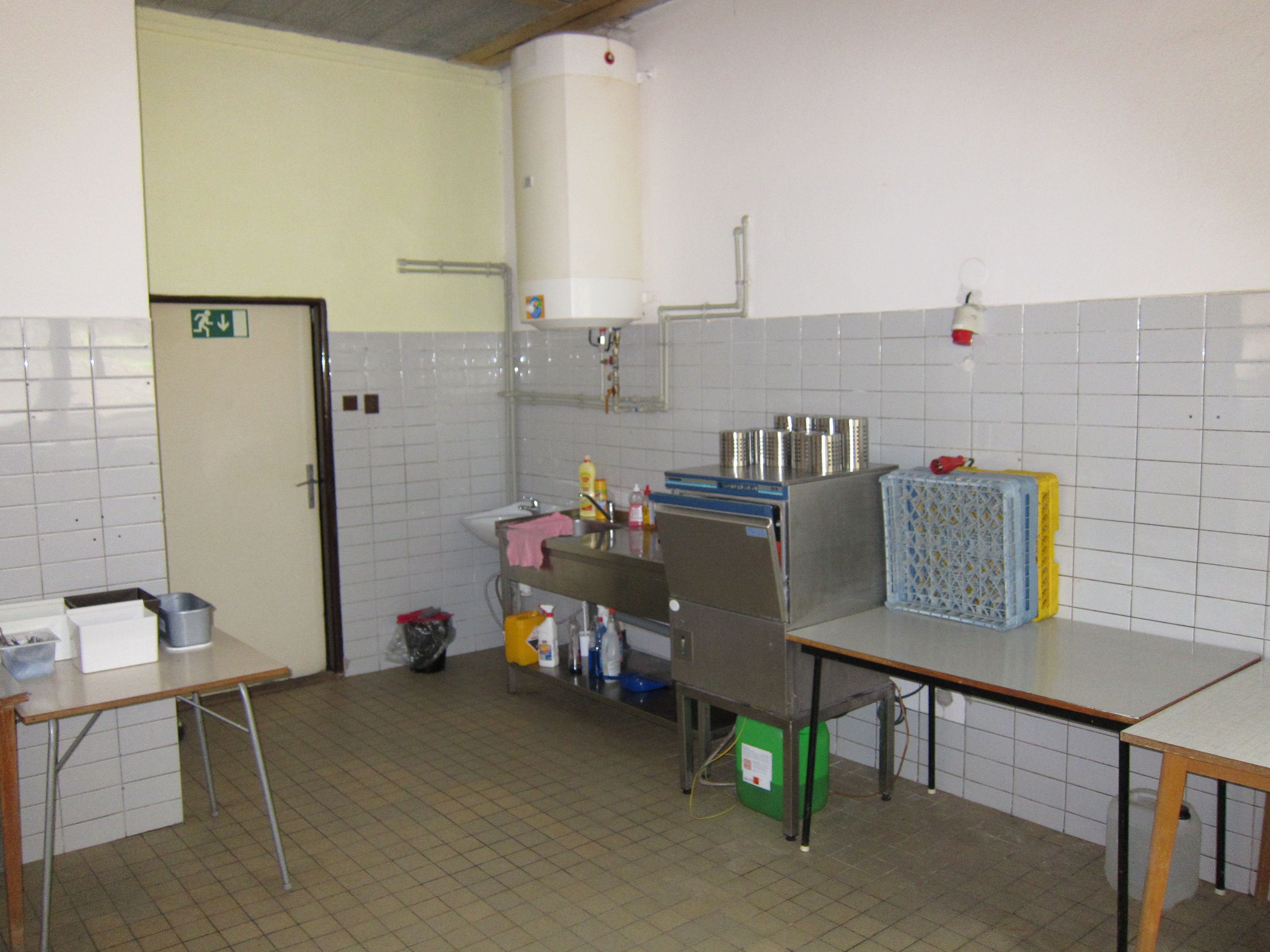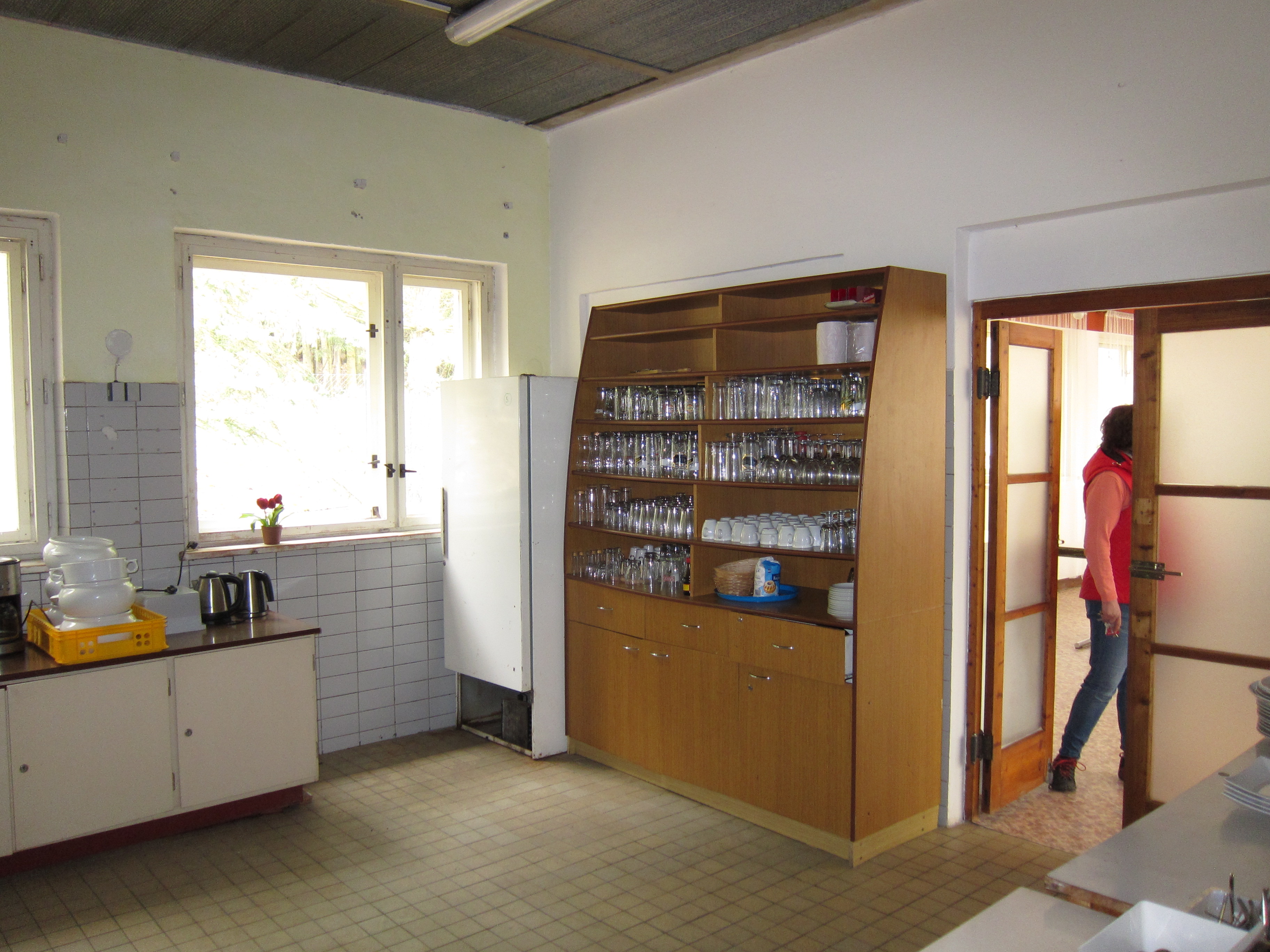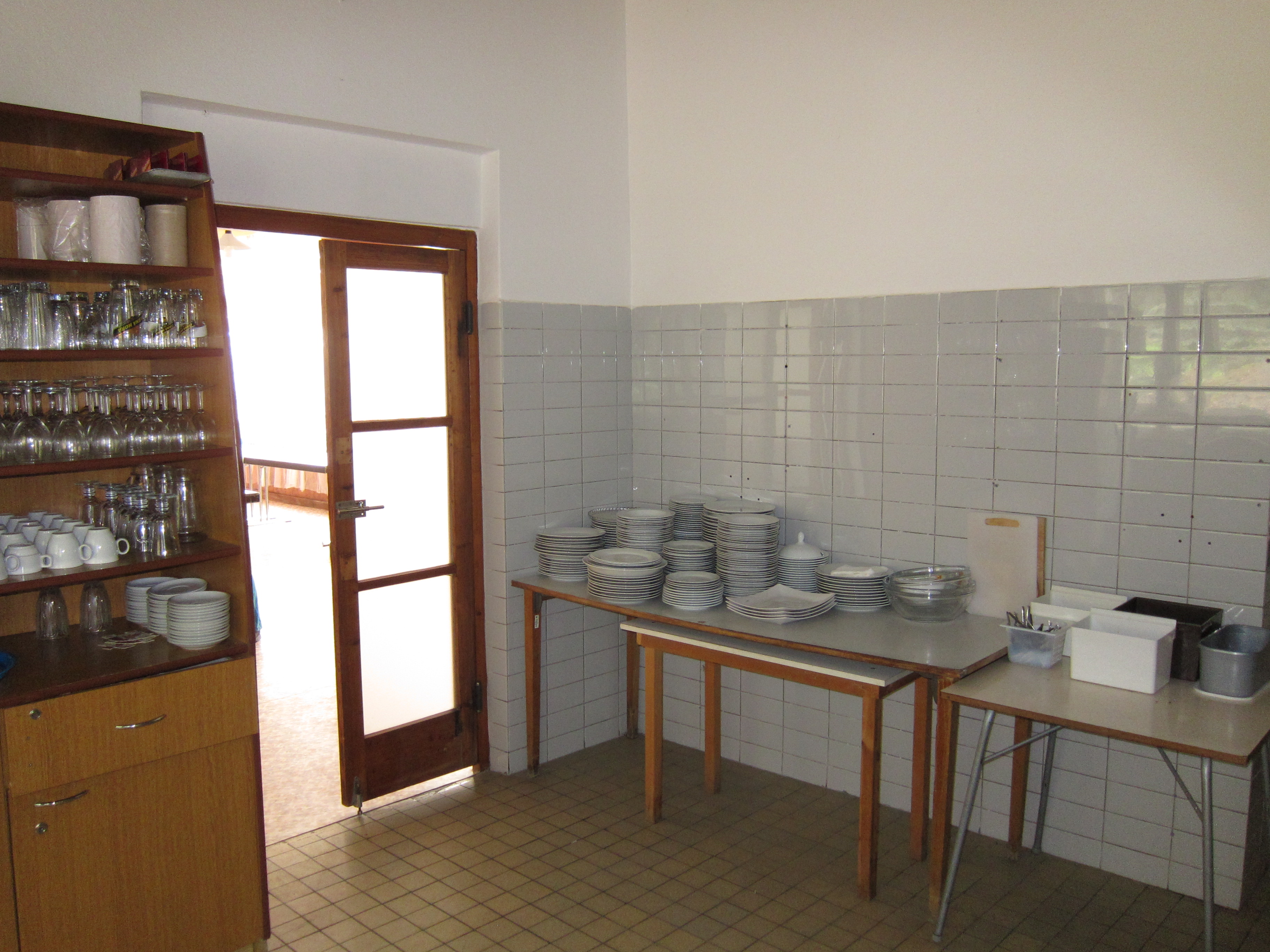 Bar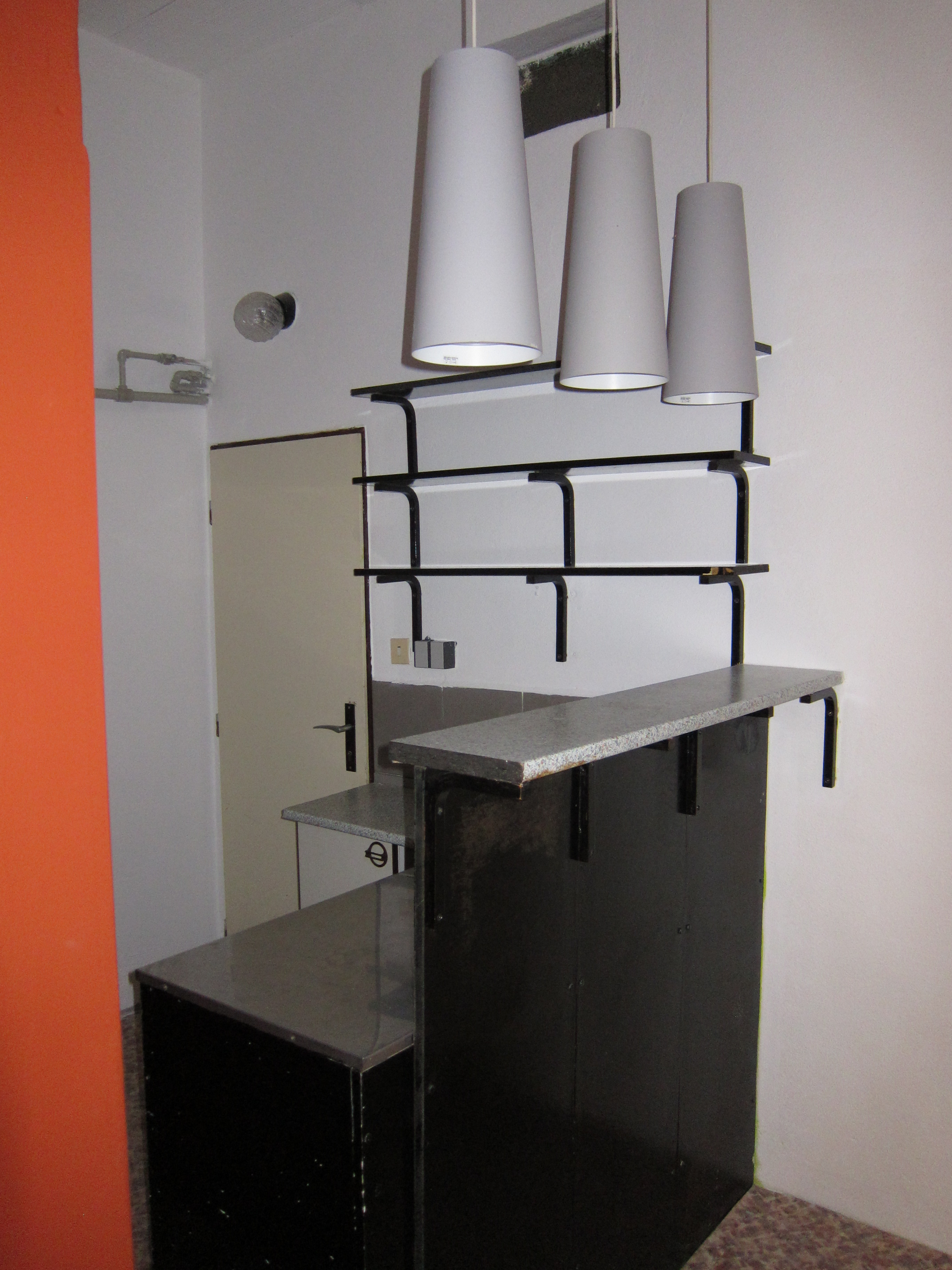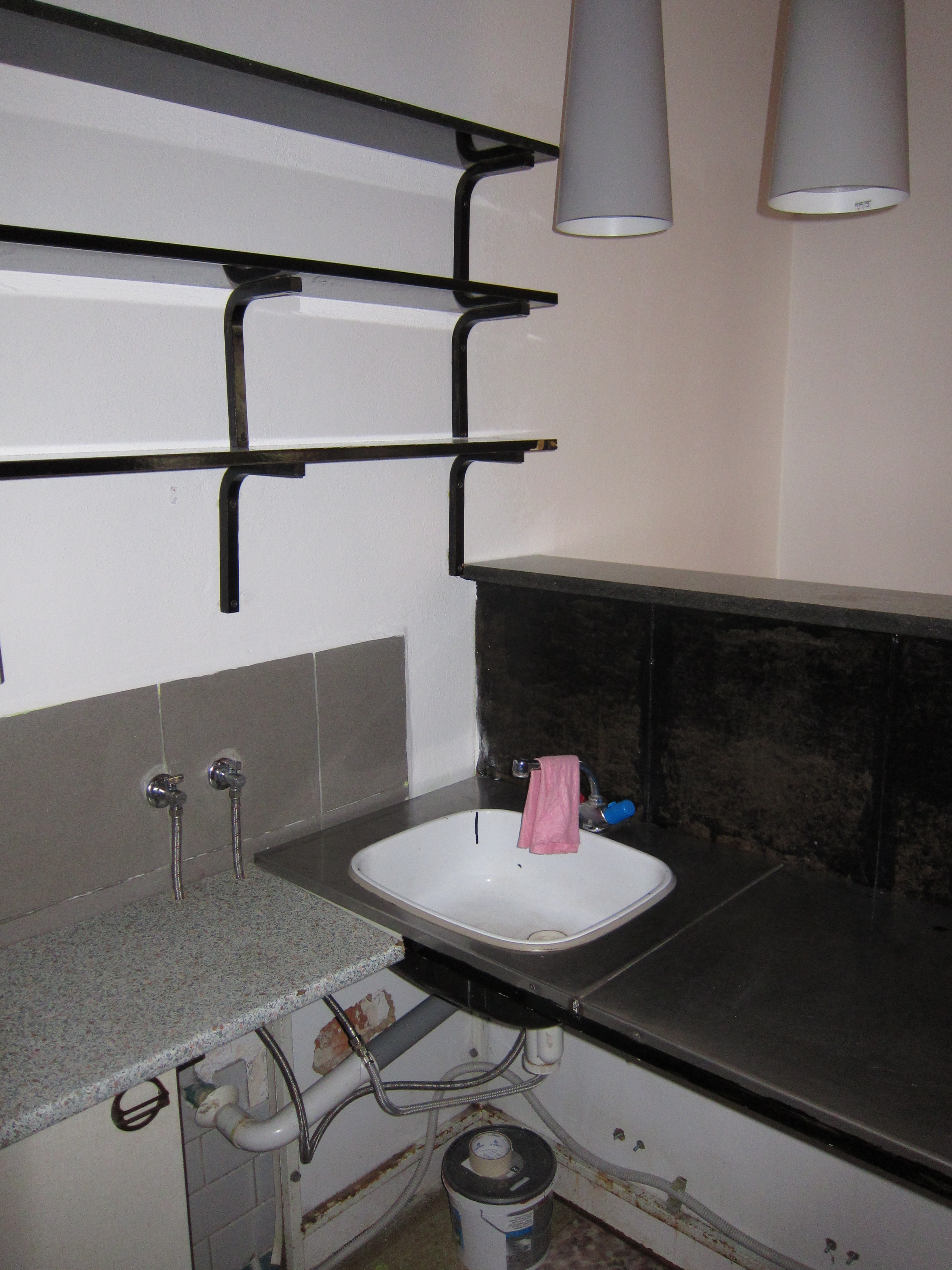 Terrace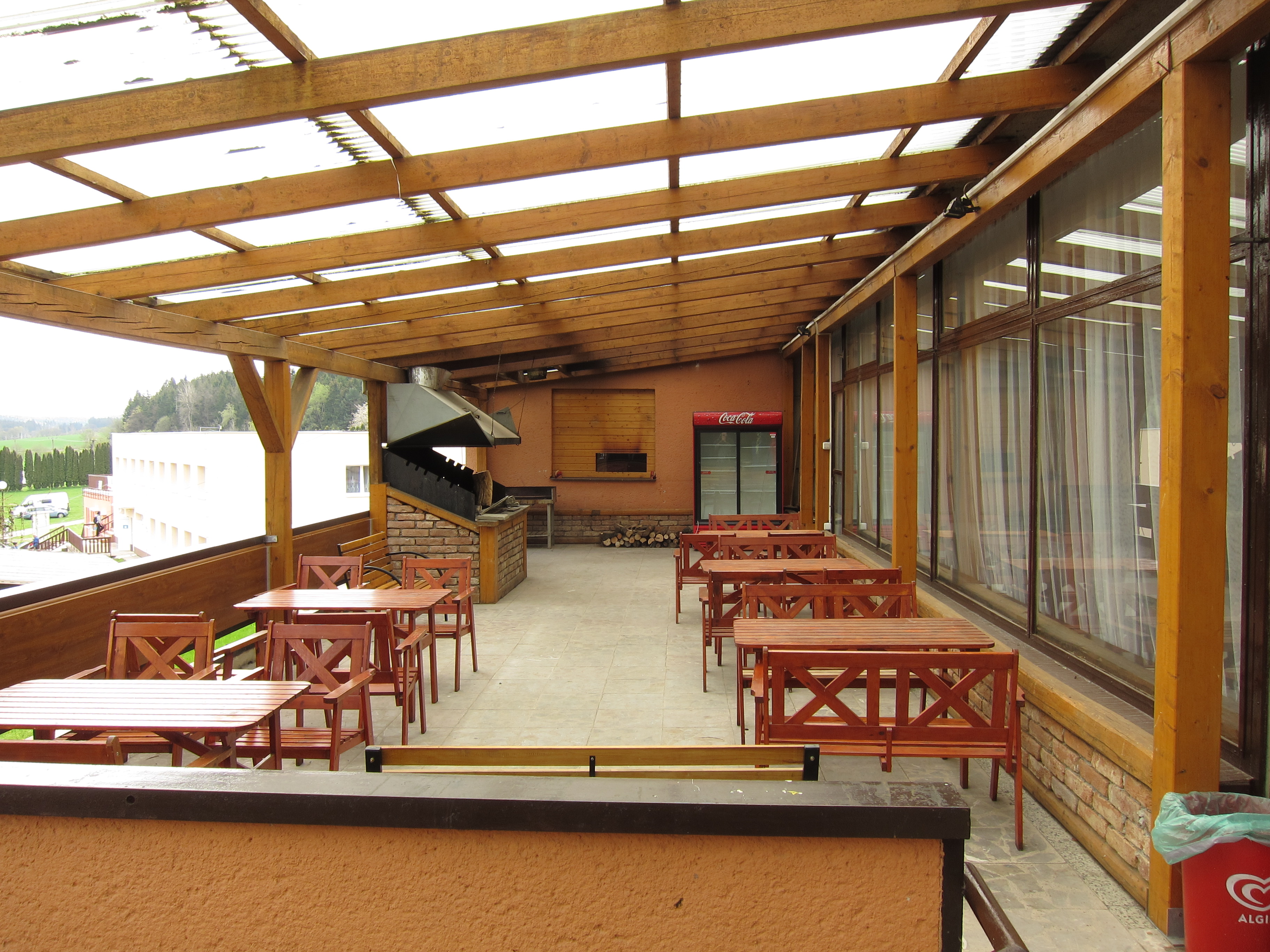 Outside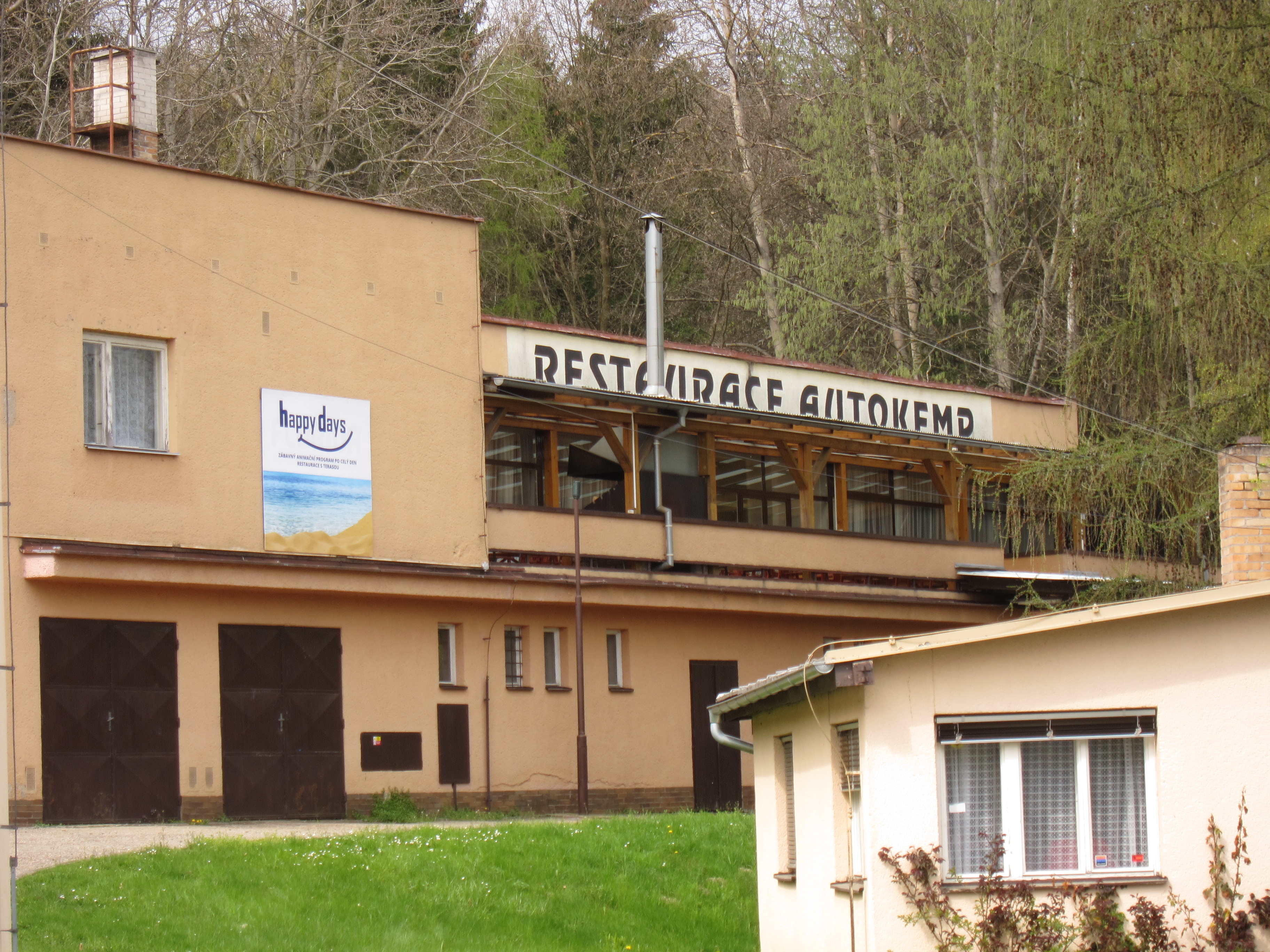 ---
Backup hall
(for other term than last week of august)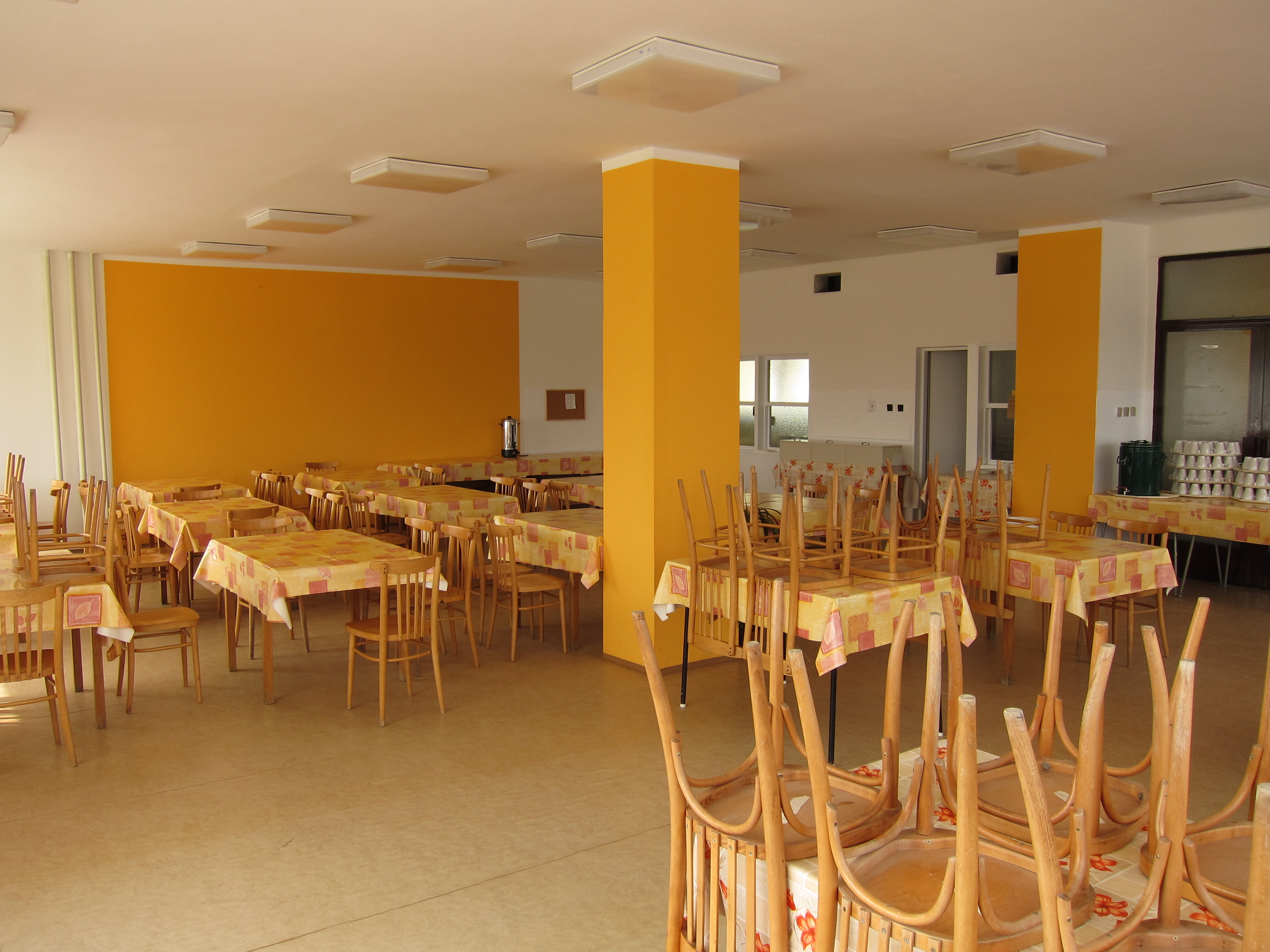 ---
Backup backup hall
The camp on the other side of the lake (Tyršova osada) can be used as plan B or C - it has a hall and internet, but the place and staff did not impress me too much.